Jun 03, 2021
What's The Best Type of Marble For Kitchen Countertops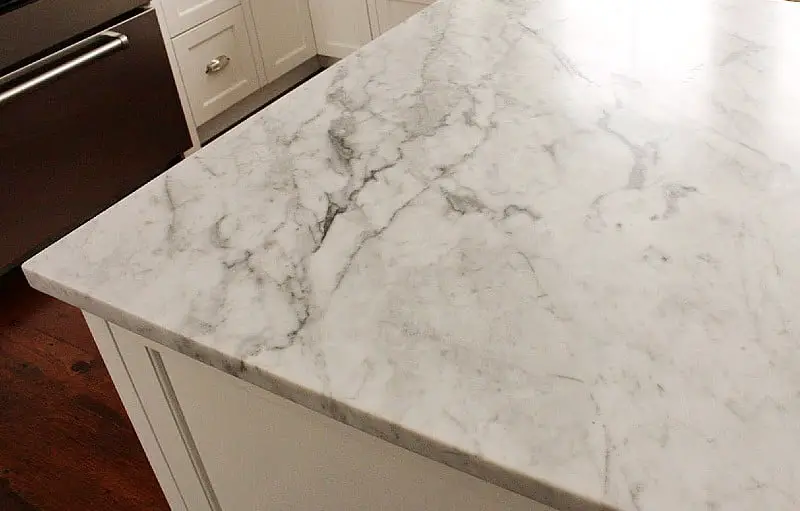 Learn if Carrara marble is good for kitchen countertops vs. other types of marble colors and slabs. Is it porous? Is it durable?
What to expect from marble kitchen countertops and requirements for cleaning, sealing, and how to maintain different types of marble finishes.
Continue reading "What's The Best Type of Marble For Kitchen Countertops"