Dyeing Marble Tile
QUESTION:
I'm looking for colored marble tiles to create a flower mosaic for our marble floor design, but
can we dye our whitish marble
after we cut the pieces of the mosaic puzzle?
Do you have any marble tile dyeing information as well as information on the care and cleaning of dyed marble?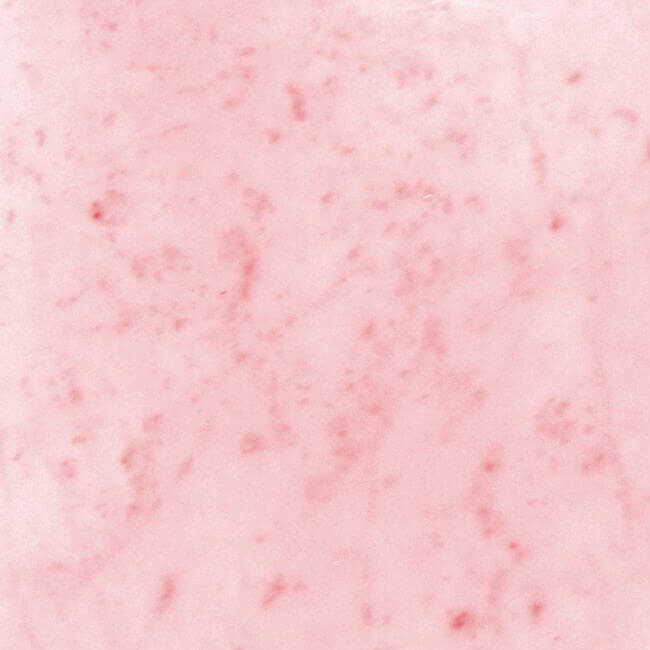 ANSWER:
Ha! Usually it's the other way around... people want to get dye
out
of marble. Or simply darken the overall color a bit.
Yes, dyeing marble can be done
. In fact, ancient Greek and Roman artisans dyed marble.
Finding the right dye for marble and a competent person to do it may be difficult. I am not an ancient Greek or Roman artist, and this project is a bit outside our scope, however, I believe you'll want to use an oil-based dye.
Also, it is important to heat the marble prior to applying the stain or dye. A heat gun will work best.
Heating the marble is done to open the pores of the marble so the dye more easily absorbs and seeps deeper into the stone.
Here are the basic steps to dyeing marble:
1. Prepare the dye
. This will vary depending on the exact dye used. You may have to mix the dye with wax or alcohol to get the proper consistency. Or follow directions on any product you purchase.
2. Heat the marble tile
with a heat gun. You want to the tile to be as warm as possible. This will take several minutes and you'll need to work with small tile or small areas on larger tiles.
3. Apply the marble dye
in smooth even strokes with a brush or sponge. A brush may allow for more controlled quantity with each stroke. You want to apply a similar amount of dye across the face of the tile for the most even coloration.
4. Repeat the process
until the desired color is achieved, but allow the tile to cool completely between each coat of dye.
5. Apply a sealer
. Use a
marble & natural stone sealer
to
protect your new dyed marble tile from accidental stains.
Again, finding the right dye to use may be challenging, but I'd consider using a
Tenax dye for natural stone
.
And this
old book about the art of dyeing marble
may provide some insights and helpful tips.
A Second Option
For a larger or important project I'd consider seeking out a concrete staining specialist in your area. Concrete is often dyed and I'll bet a residential concrete countertop or flooring pro will be a good place to start for your marble floor project.
I
can
tell you that the finished product will likely be a bit of a surprise because you can't completely or accurately control how the marble will absorb the dye and many dyes will fade and potentially discolor or yellow over time.
That's what often happens to concrete countertops outdoors (although new-generation dyes are now much more UV resistant and color-stable when used outside).
And quartz countertops can't be used outdoors either for basically the same reasons... the coloring dye will yellow.
Actually, it's the resin used when making a quartz countertop that yellows in the sun, but dyes are added to this resin so the overall effect is that the quartz surface turns yellow when used outdoors.
I'm sure with a bit more research you'll find more specific info regarding actual application technique for dyeing marble and/or any natural stone.
This is a pretty narrow niche these days, but I'd guess someone out there is doing it.
Cleaning Dyed Marble Tile
Once you've successfully dyed your marble countertop or tiles
and
have applied a marble sealer as recommended, then cleaning marble isn't really any different than with normal marble that has not been dyed.
Just follow the
Do's & Don'ts of Cleaning Marble
and you'll maintain your dyed marble in superb condition.
The main thing is to avoid using common household cleaners (both brand-name and generic types like vinegar, bleach, ammonia) as most will damage and etch marble.
Use a
quality marble & granite cleaning spray
to avoid damage to the marble and sealer and get that streak-free shine.